Weddings & Private Events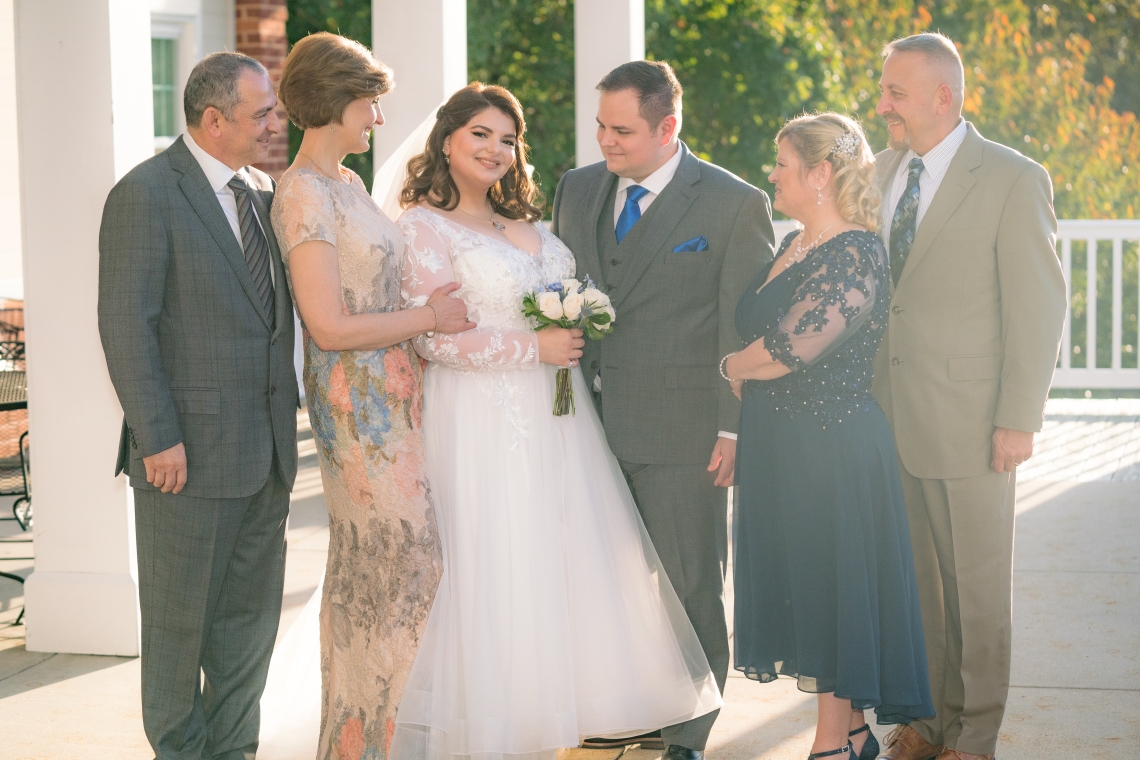 Your Wedding Day or Special Event will be a memorable moment at Walden Country Club. We provide an elegant, intimate, and affordable setting for your event.
At Walden Country Club, we take pride in our facility and strive to create an elegant setting with exceptional service for you and your guests. Our friendly and talented staff will work with you to transform your vision into a reality for your special occasion.
Your event can be set outside on our Veranda, which overlooks the scenic golf course and offers beautiful sunsets, or in our intimate banquet room.
We have many packages available and it would be our pleasure to host your Wedding, Birthday, Anniversary, Graduation, Cocktail Party, Bar Mitzvah, Repast, Holiday Party, and more at Walden Country Club. Please contact our Food & Beverage Director, Ilene Murphy, at 410-721-8268 or via email at [email protected]. Let us know how we can meet your needs!
---
Amenities Include...
Bridal Dressing Room,
Complementary Wifi,
Audio/Visual Equipment,
Full Bar & Kitchen
---
Local Vendors We Recommend
Book Your Next Event At Walden Country Club!
My name is DJ Bugsy of Bugsy's Mobile Beats, and I have been working with this venue since 2015. It's not only a great place to have weddings & parties, but it has beautiful decor (inside and out) great atmosphere, really good food, bar, and great golfing, tennis, and a swim club.
I love working with the awesome staff of people that tirelessly pull off great events (one after another). As a vendor, they treat me with honesty and respect, and in turn, I respect and take pride in going the extra mile to make everything I do for them even better.
So if you're planning an event, you should check out what Walden Country Club has to offer. Get in touch with Ilene Murphy (event planner) to plan your next affair, and maybe I'll see you there!
DJ Bugsy
Bugsy's Mobile Beats